ENGAGING VIDEOS THAT TELL YOUR STORY FROM ADVERTS TO SOCIAL MEDIA – AND WEBSITE CONTENT
Whether you need to produce a series of promotional videos for a large campaign or a smaller video for Social Media or internal training, we are ready to help with the production.
With a significant number of produced video, we dare to say that we have mastered our craft. Therefore, you can safely leave your video production to us. We can take care of the entire production from start to finish and make sure, in collaboration with you, that you are 100% satisfied with the end result.
We know that you know your target audience better than anyone else. That's why an optimal collaboration is characterised by close cooperation between us and you, so we can use your knowledge in the video production.
To ensure that you, or your team, is ready to tell your story, we work closely with KnowThyBrand, a social enterprise who is specialised in coaching women (and men) to succeed with their branding effort.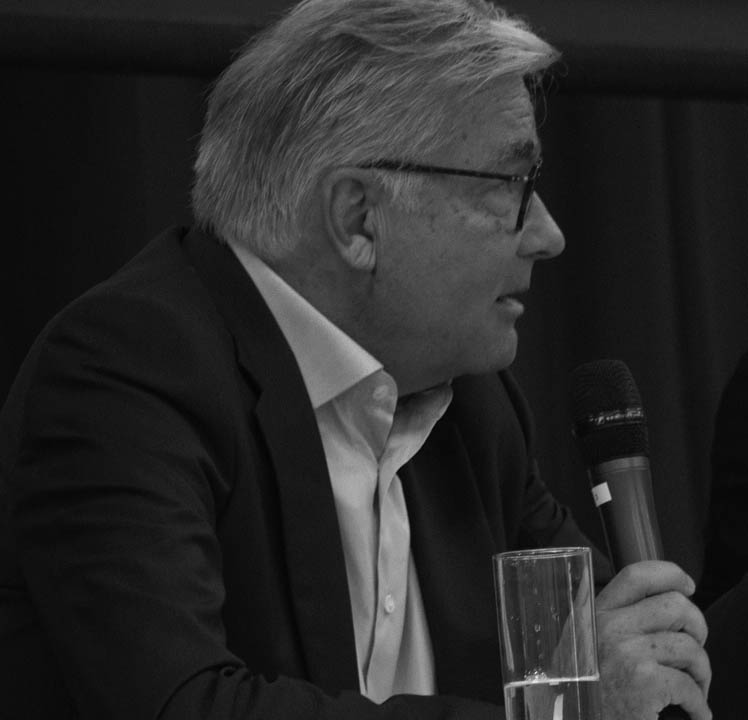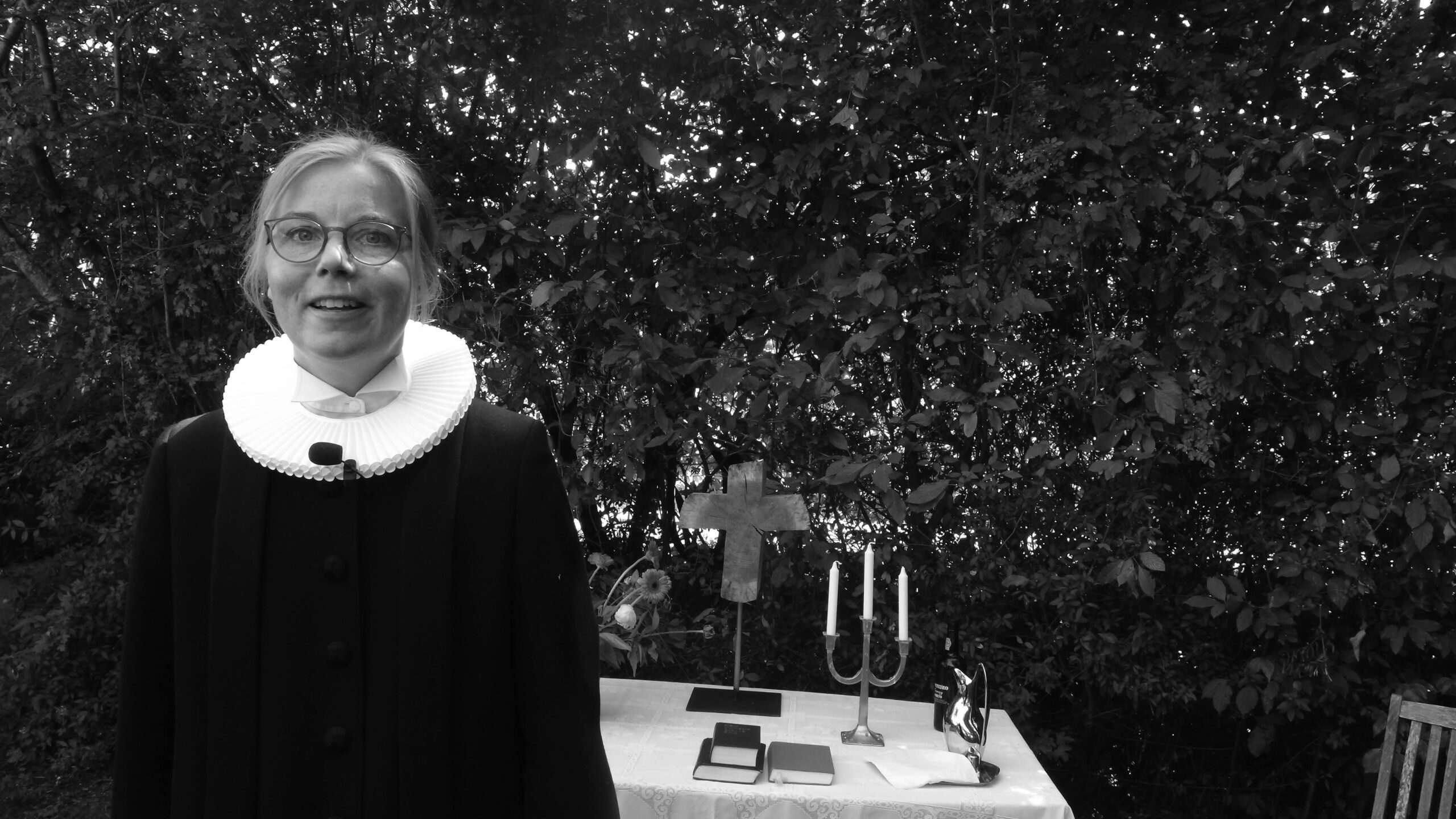 What does it cost?
It is one of the first questions that arise when you have to start a video production. Filmmaking.lu offers highly professional expertise, for almost any reasonable budget. A video is a unique and individually adapted product. A large number of factors affects the time consumption, and thus the price. We have an open and transparent pricing policy. The customer can choose from a few standard packages, if that doesn't fit, we will find a solution that matches your financial framework.
Filmmaking is a medium that has the power to tell stories, evoke emotions, and inspire change. And while the process of making a film can be challenging, it is also a rewarding experience that can bring people together and create lasting memories.
Charity and non-profit organisations
At filmmaking.lu, we believe that everyone deserves the opportunity to tell their story through film. That's why we offer special prices for local charities or non-profit organisations who want to use the medium of film to raise awareness and funds for their cause. The filmmaking.lu team is engaged with several Luxembourgish non-profit organisations, and we understand the importance of telling your story in a compelling and effective way. That's why we work closely with our clients to understand their vision and create a film that truly captures the essence of their mission.

Contact us to discuss your project.
Motivational Video Speeches/Presentations
1-minute finished video
Recording

Editing

Simple graphic elements

Export and upload
Corporate info / Presentation video
1½ minute finished video
Planning interviews etc.

Recording

Editing and Sound Mixing

Simple graphic elements

Music

1 update after customer presentation

Export and upload
Political or Commercial Campaign / Info video
6½ minute finished video
Planning interviews etc.

Recording

Editing and Sound Mixing

Graphic elements

Music

Script and Speak

1 update after customer presentation

Export and upload
What will you get?
Below you can view a few examples of what we do